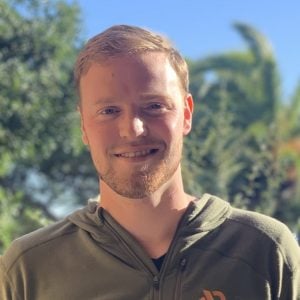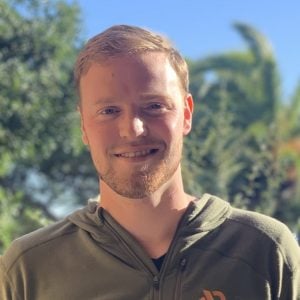 Michael Washburn Jr
Software Engineer
Michael Washburn Jr
Software Engineer
About Me
Hi, my name's Mike, and I'm a software engineer and avid homebrewer who loves to build products, solve tough technical challenges, and also brew a good beer!
I have in-depth experience in front-end web development using React and Typescript, full-stack web app development using Python Django, technical leadership, and project management. I'm currently working remotely from New Hampshire's White Mountains region as a Software Engineer at HubSpot.
I love working remotely and sharing my experiences with those who are new to the software engineering field or with anyone passionate about building software products.