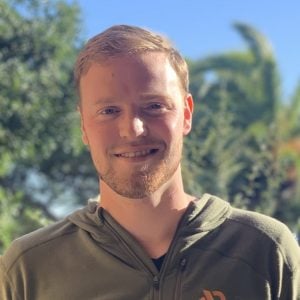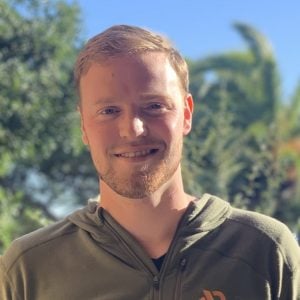 Michael Washburn Jr
Software Engineer
Michael Washburn Jr
Software Engineer
About Me
Hi, my name's Mike, and I'm a software engineer who loves to develop products. I have experience in full-stack web app development, technical leadership, and project management. I'm currently working remotely as a Technical Lead at HubSpot.
Much of my time is spent improving our products at HubSpot, growing other engineers in their roles, and helping with the long-term planning and road mapping for our products. As a tech lead, I get to work with a lot of different people throughout the development process including other engineers, product managers, designers, and customer support. I love working remotely and sharing my experiences with those who are new to the software engineering field or with anyone passionate about building software products.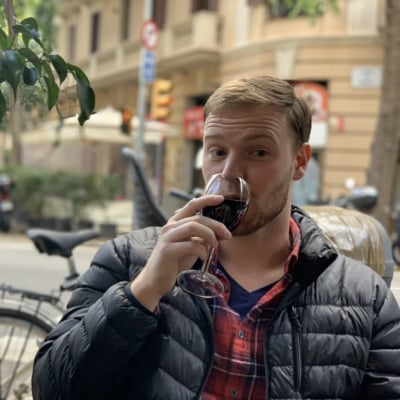 Why I Started This Blog
I started this blog back in 2015 when I was still in school getting my Bachelor's degree in Software Engineering from Rochester Institute of Technology. My friends and I had started our web app development careers using the Django web framework for Python. Naturally, once we knew how to build out a whole web app, we started experimenting more with building side-projects. I was the first to crack the code of how to actually deploy a Django app in a scalable way, so I wrote a blog post (Django Server Setup) that detailed the exact steps I took in order to deploy these apps for the public to use.
Since then, I've had several internships and co-ops at places ranging from small high-tech consulting companies to huge defense contractors like Lockheed Martin. After I graduated from school I worked for a ground-based radar company focused on detecting drones. I got to learn a lot about modern frontend software development in this role and took the opportunity to get our internal tools on the latest and greatest frameworks such as React.js. Eventually, that company was merged into its parent company (a large defense contractor) and I took the opportunity to look for new jobs which led me to HubSpot.
Along that journey, I've been sharing what I've learned in my blog as I've stumbled upon concepts I thought were really important to share. I've gained a lot of experience in many areas, including:
Full-stack web app development
Mobile app development
Database design
UX design
Project management
Product research
Collaboration
Technical leadership
What I write about
In my blog posts, I try to focus on two main areas: Tutorials on software frameworks and best practices, and general advice on building software products and good product ownership.
Through the years, I've gained a lot of insight into the various areas of web development. In particular, my more technical posts focus on:
JavaScript

React

Python

Django

And more!
My non-technical posts will be focused on how to build software products, things you should know about software development, and best practices for product management, road mapping, research, and design. By exploring these topics, I hope to give more ordinary people the knowledge they need to figure out how to build their ideas into software products.
As part of my goal to build an interactive community for software engineers and folks interested in buildingsoftware products, feel free to reach out to me to learn more or send a suggested topic for me to cover.